25 outfits of Christmas
Blogmas #2: Styling the Cape coat and Geometric skirt
I'm heading back to university today after a short break at home, I only have a couple of weeks left and I'm seriously starting to get in a Christmassy mood. I have tinsel to spread around my room but it might be too early to be wearing my surprisingly comfy reindeer antlers.
It's safe to say I am freezing and although the cape coat and thigh high boots are lovely, I am not exactly warm.
First of all, I love this coat I got it off eBay ( which is my thrifty pastime of the moment) although a few years old I've seen copies below around the internet sphere for a while. I wish the sleeves were slightly longer but apart from that, I can not fault it at all.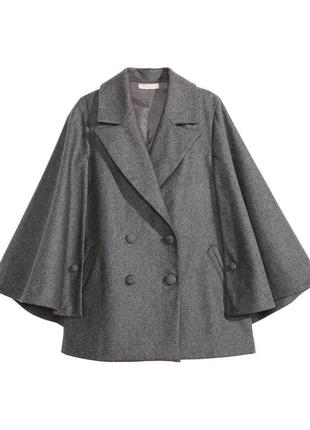 (Click to shop the product or nearest product on the image above)
I am not recommending this skirt, it's by Topshop and although the pattern is completely me I do agree with the sizing at all. I am 5ft 8, so not exactly small so when I eagerly turned the label to find this was petite I was almost immediately ready to discard. This is by no means petite, this drops past my knees and at a size 6 is very baggy up the waist. The skirts dynamic should fit much more closely to the top. I am usually closer to a size 8 and most skirts are too short on me so the elation of getting into a petite passed and I suddenly realised the size of skirt must be completely wrong. If this was a size 6 I hate to see what a larger size was. I fixed a belt to the top and its clenched a little, which is what you see before you.
Back tot he cheery positives... the boots. I have had these for a year and they have last their time, which surprises me. The boots are still available below and even though a little scuffed they have lasted the test of time, which is a lot that can be said for one my most used boots. If anyone has any suggestions pertaining to where I can buy thigh highs that will cling to my actual thighs better that would be appreciated.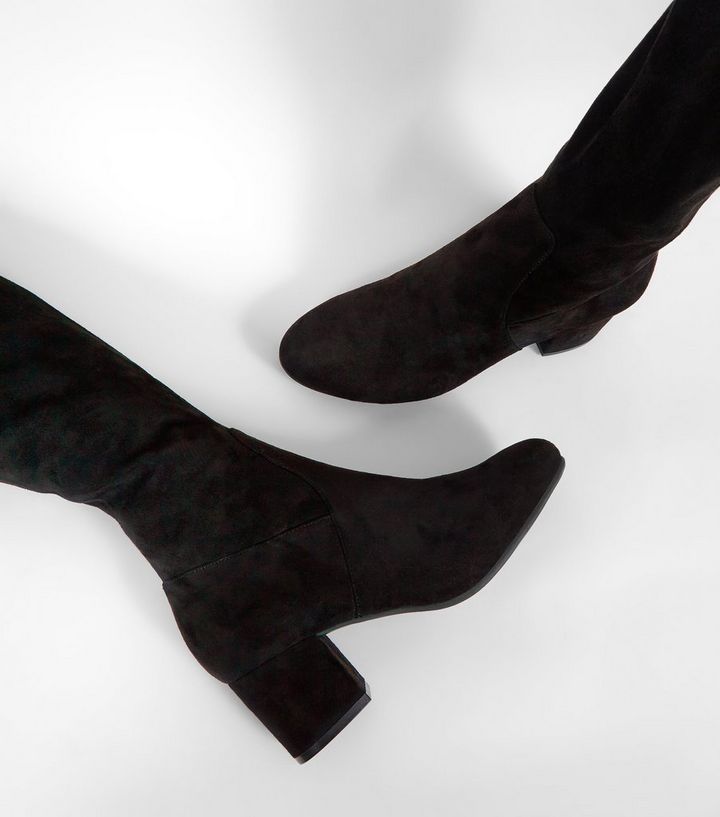 (Click to shop the image)
Leave me a comment down below to tell me what you think of my outfit!
See you tomorrow
Katy Alicia